TECHNICAL SUPPORT OUTSOURCING
What does your winning strategy look like?

It doesn't take many complaints from customers to put your reputation in jeopardy.
The time your customers spend communicating with support might be the only direct contact they have with you, and it comes at a time when they have encountered a problem and need help fixing it.  Customers that are helped promptly and effectively remember that your company was there for them. And sometimes, that's the difference between the next sale going to you or the competition.
Hudson offers a range of technical support channels and services. We are committed to understanding your business's unique needs and providing the right combination of services to help you meet your goals. For some of our clients, this means allowing Hudson to handle a sub-set of inquiries, collaborating with your internal support staff. For other clients, it means handling all levels of technical support at Hudson, freeing up your internal resources to focus on their core strengths.
Agents
Speed at problem-solving is great, but not at the expense of good customer service. At Hudson, your customers will have their call answered by a technician who is familiar with your products and able to resolve their problem.
Experts
You will never talk to a sales rep who says he is there to help you, but doesn't know the details of your product line. You can talk to any of your agents, your Lead Agent, Operations Manager, or the President of our company at any time.
Reporting
Our comprehensive tracking of customer issues gives you insight needed for more reliable product improvements. The data is available to you live, and our flexible, real-time reporting tools are there to keep your stakeholders informed.
Unlimited Products
There are no contractual changes needed to add products or make changes, nor are there any fees that have to be paid. Even if you forget to tell us that you are launching them, we will add them to our system the first time a customer calls.
US Based Support
A US based agent will have the cultural awareness to read your customer's signals and better assess the situation, knowing that there are times when it is appropriate to dispense with overly formal language and prioritize your customer's immediate needs.
Flexibility
There are no "per-agent" fees, and you are not restricted to a fixed number of agents. We monitor volume and manage staffing levels accordingly, without any additional charges or the need for any contractual changes.
High Touch Service. High Quality Results.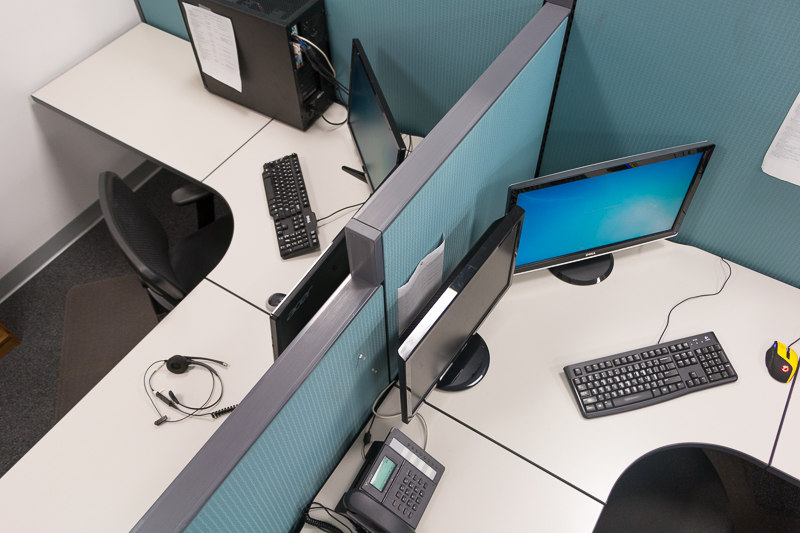 TECHNICAL SUPPORT IS NOT A COMMODITY
A COMMODITY IS A PRODUCT FOR WHICH THERE IS NO QUALITATIVE DIFFERENCE BETWEEN PROVIDERS. WHEN IT COMES TO TECHNICAL SUPPORT, HOWEVER, NOT ALL VENDORS ARE CREATED EQUAL.
We want to hear from you!
We look for clients who are interested in working closely with us- we want to understand your company, your products and your customers, so that we can be your representatives and your effective partners. We are committed to understanding your business's unique needs and providing the right combination of services to help you meet your goals.
We encourage you to contact us and set up a time to discuss how we can put our experience to work for you.